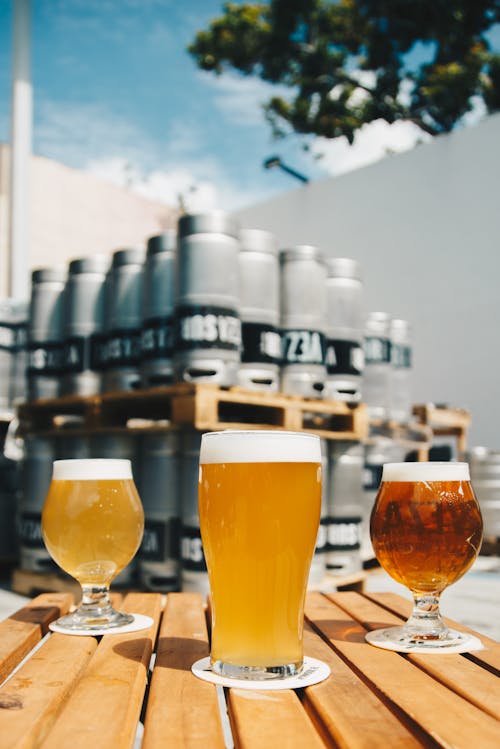 Beer is a well-loved beverage all around the world. Taste and beverage expert Adam Richard Seger shares his knowledge about one of the oldest alcoholic beverages in this blog post. Here's an introduction to the different kinds of beer.
IPA (India Pale Ale)
This style of ale is made with extra hops, according to the measurement of the International Bittering Units. Centuries ago, the travel from England to India lasted up to six months. Since brewing was difficult in India due to the country's climate, the brews were made in England to withstand the long travel until the beverage reached its destination. IPA is known to have a hoppier and stronger taste. These days, a variant called Black IPA is becoming popular as it is brewed with chocolate and dark malts. Double IPA has extra alcohol (up to 10%) and extra hops content that could go up to 100 IBU.
Lager
This is the type of beer that is fermented at low temperatures. Lager comes in various varieties such as pale, amber, or dark. Compared to other types of beer, it is fermented from the bottom up. One of the most popular types of beer among consumers is pale lager. A pilsner is a type of lager that originated from the Czech Republic. Adam Richard Seger shares that Budweiser and other popular beers were modeled after the most-known European pilsners.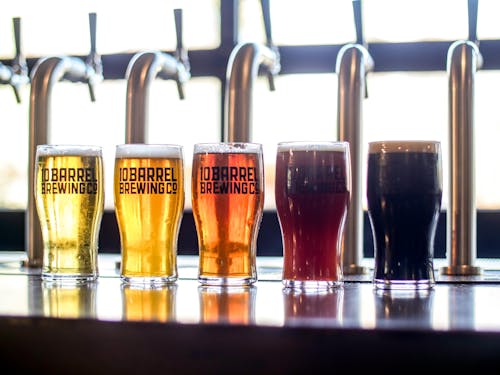 Saison
This beer style has lighter alcohol content and is refreshing. Like other styles, it may taste malty or hoppy, according to the style of the brewer. A Saison was traditionally made during late fall to the early days of spring during the cooler months, which can be good for controlling fermentation. These beers are fermented with yeast from the top and use local grains and ingredients. While there are still breweries in Belgium that specialize in Saison, there are also many American brewers who make this kind of beer.
Adam Richard Seger is a pioneer of the farm-to-bar movement. He is known for his unique approach to the cocktail culture. Visit this page for more information on various drinks.